My family and I visited Miami a few weeks ago and I wanted to share some restaurants we indulged in while in town.
Our first night(Wednesday) in Miami Beach, mommy chose to cook pepper steak and rice no complaints from us, We love her cooking. I made a salad to complement her meal. Unfortunately no pictures we were starving.
Late or early depending on how you look at it around one in the morning, me and my sister did grab some tacos from my favorite taco spot Cayo Taco.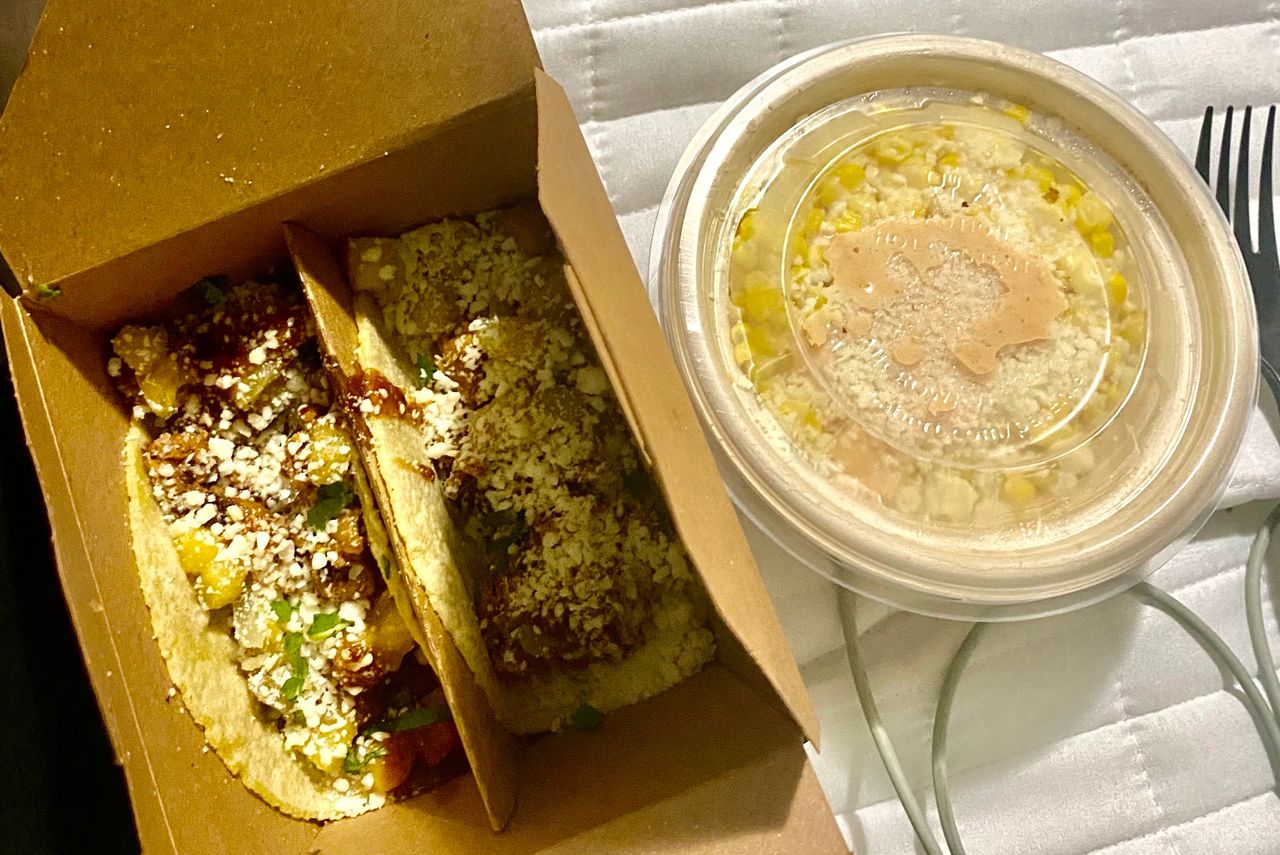 Thursday for lunch we visited KANSAS CITY BAR AND GRILL. I tried the calamari.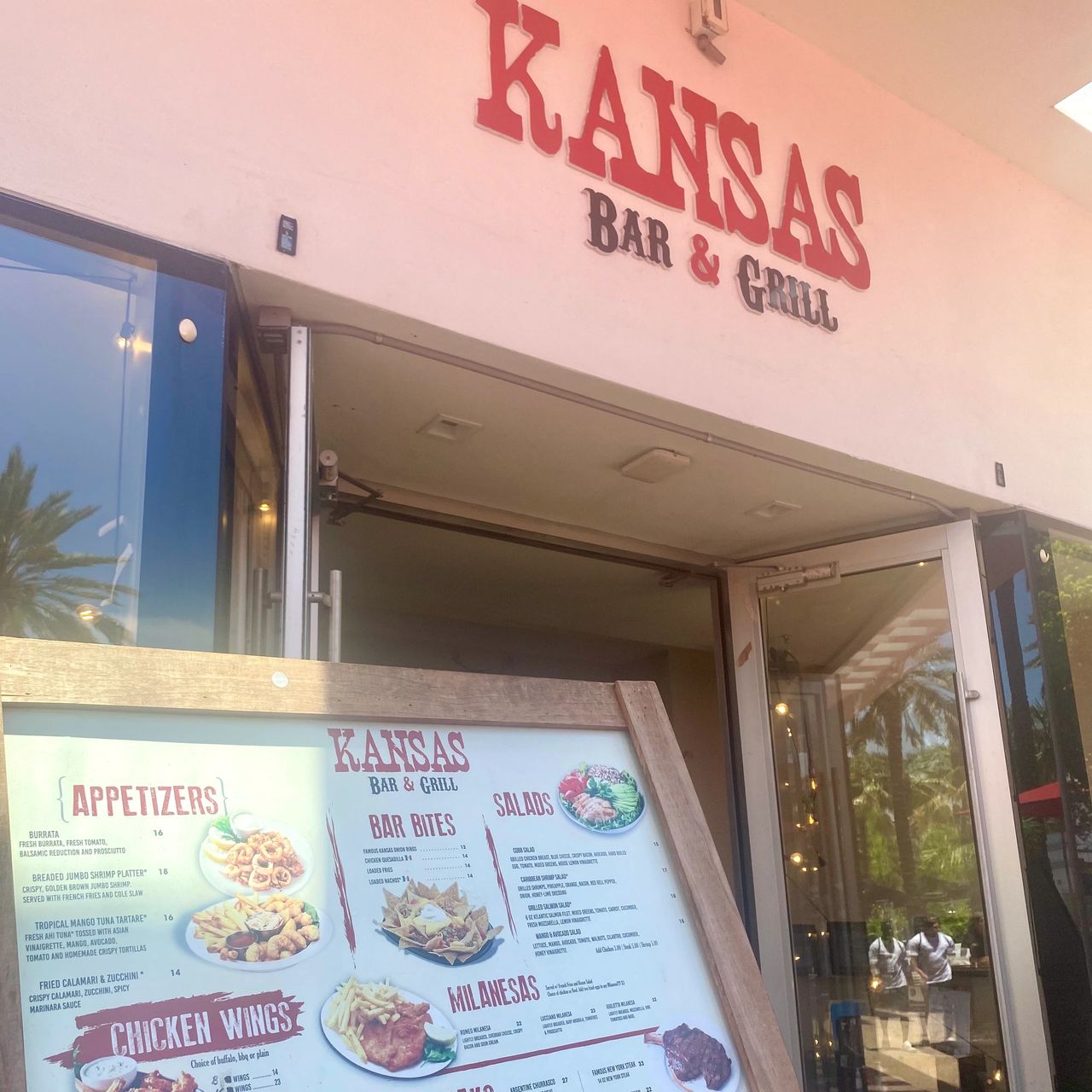 Thursday night mom chefed it up again and made my daughters favorite dish chicken and rice. She also made me fried chicken and I made another salad to go with the meal as well.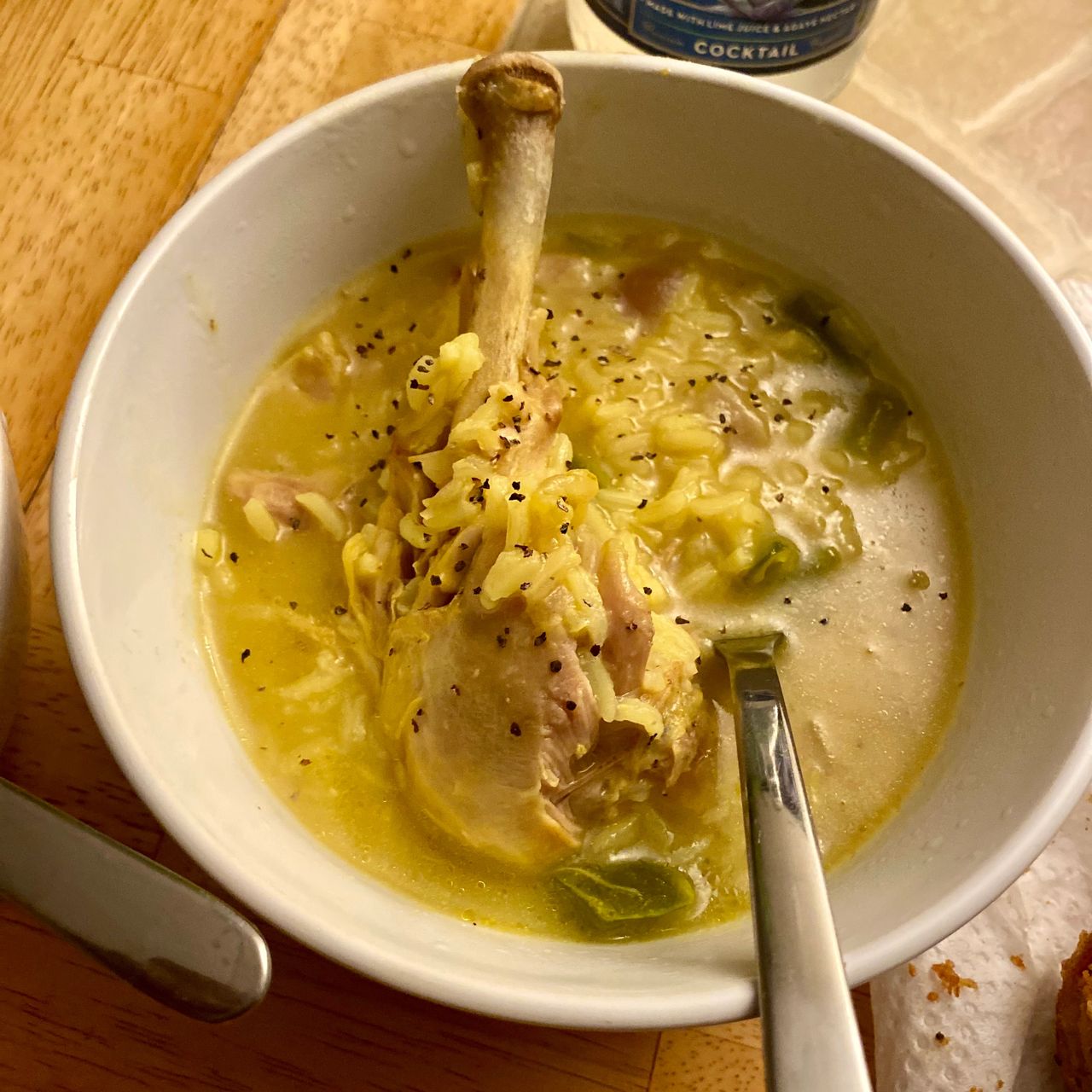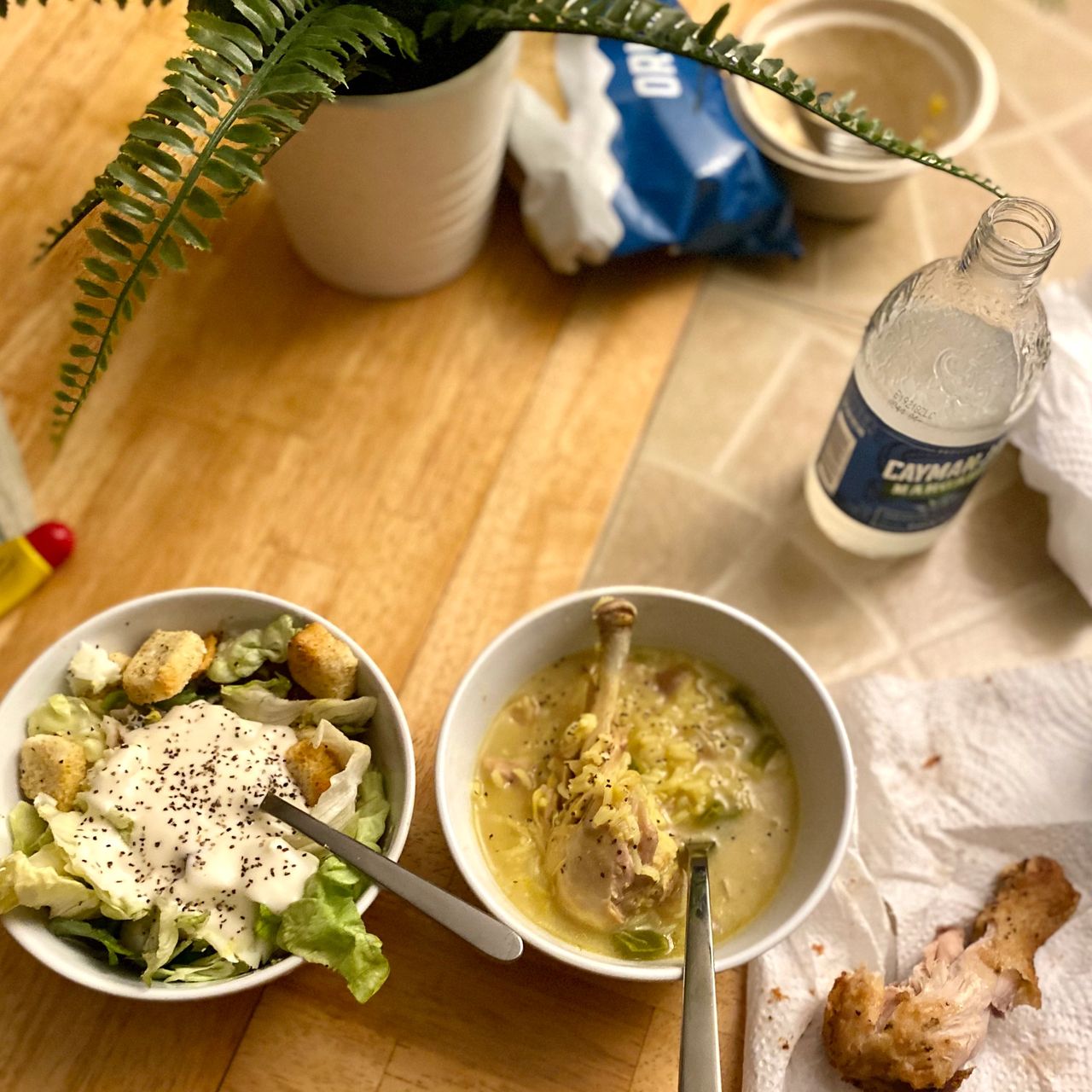 Friday morning was our first and only morning we made it out for breakfast that was Kaliyah's actual birthday. She chose BALANS a very chic breakfast spot. I got the french toast with bacon almonds (yes you heard that right) vanilla butter, and a banana. Every last bite was delightful.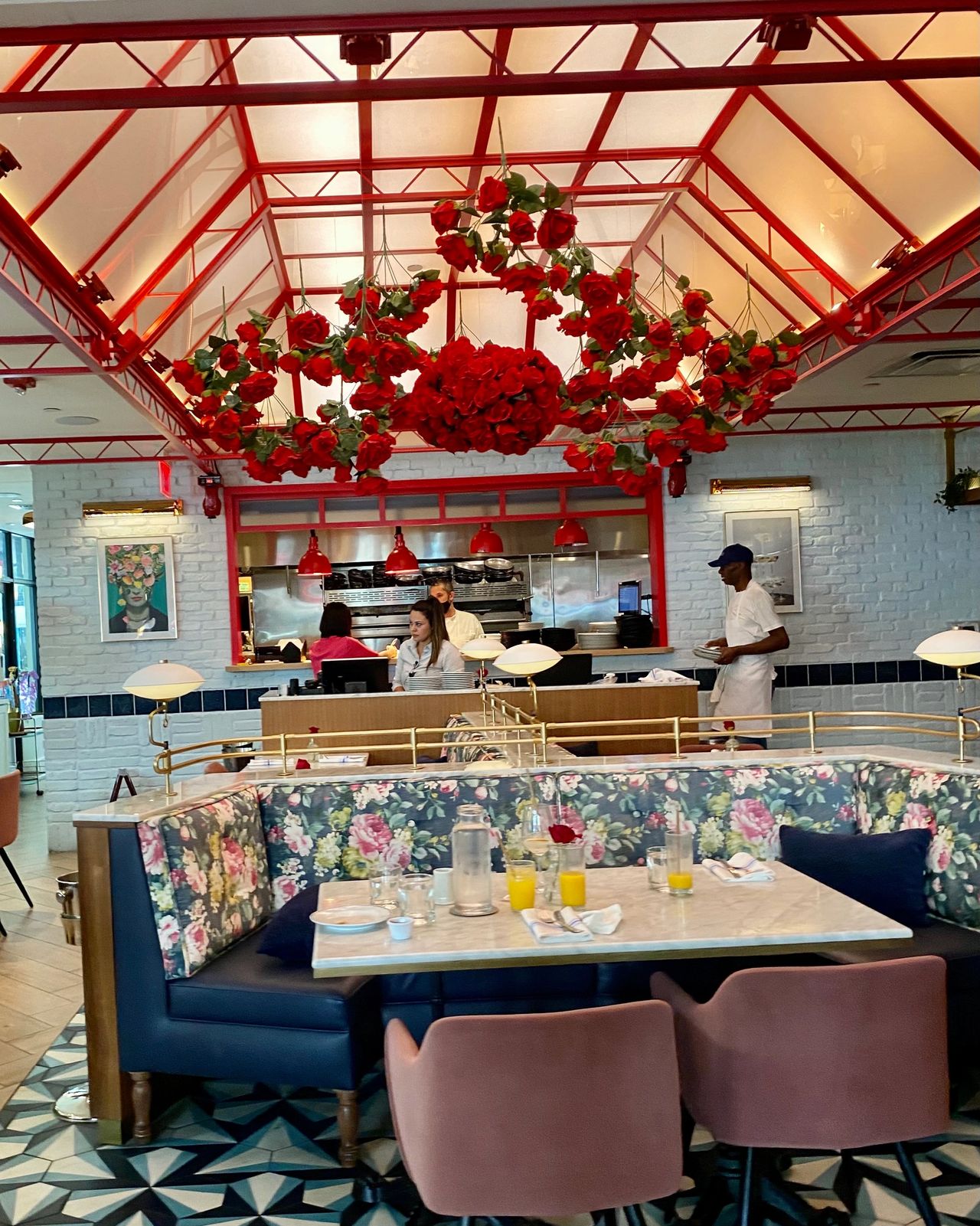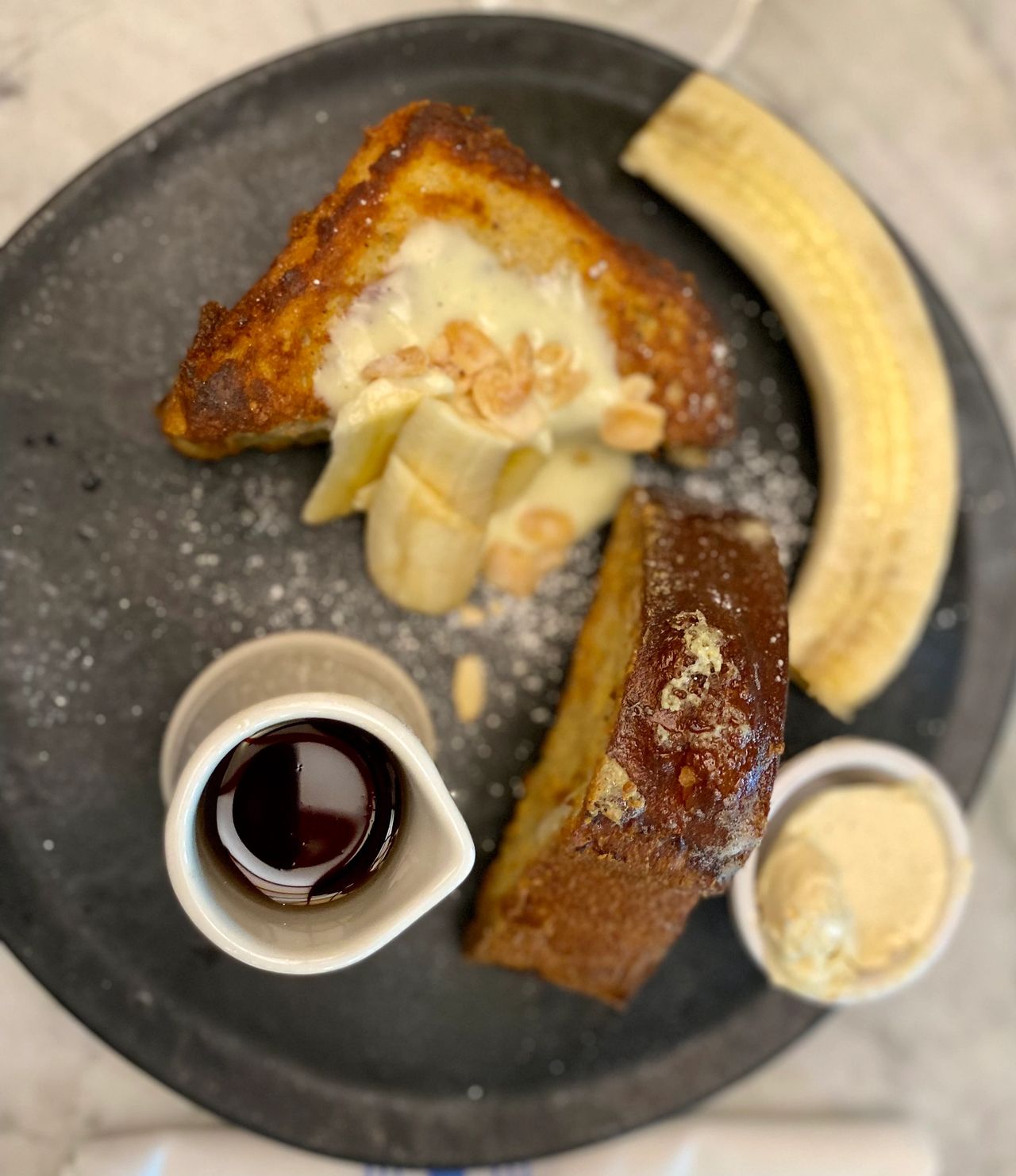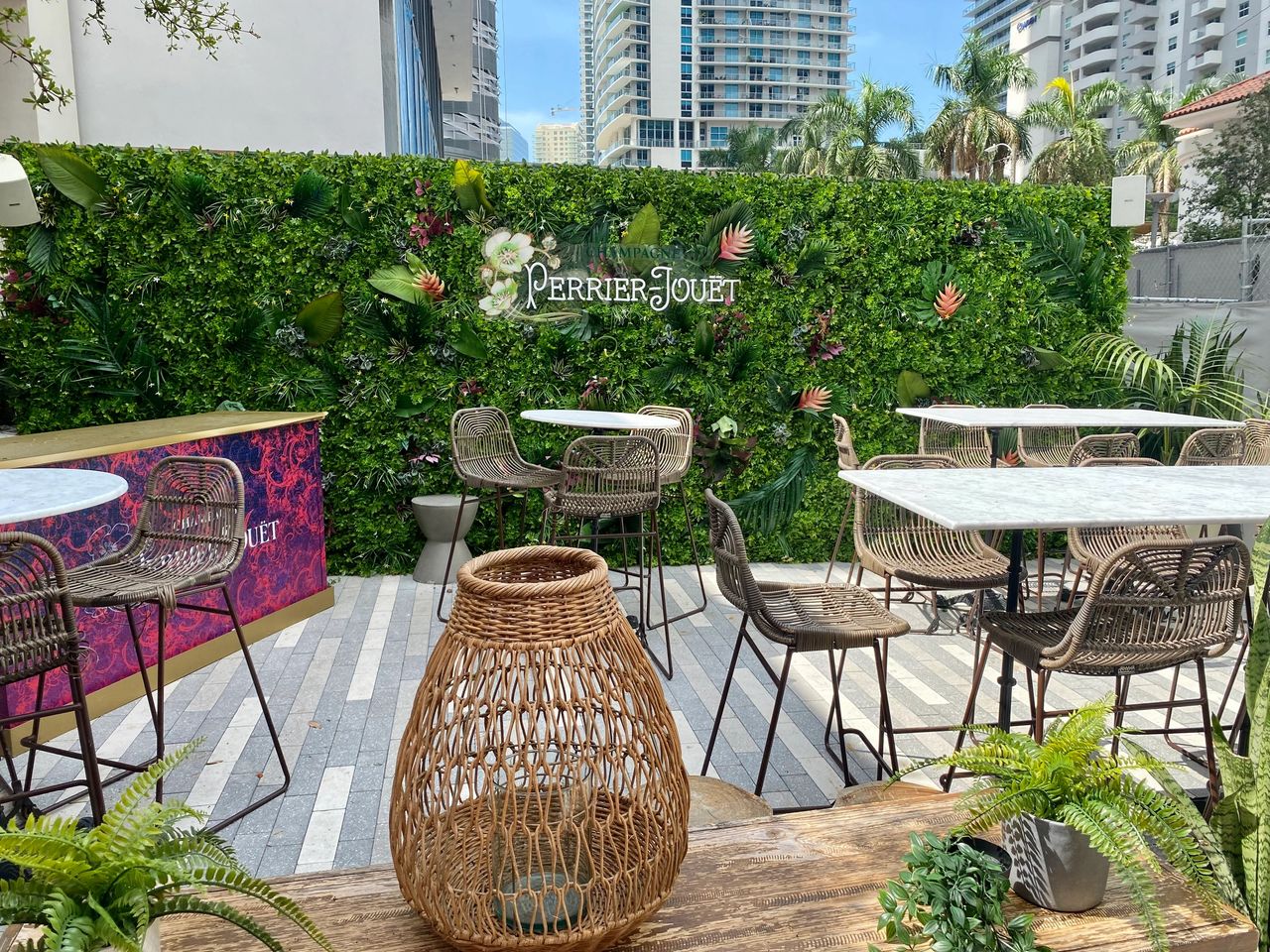 Friday night (Liyahs birthday dinner) she chose The Capital Grille.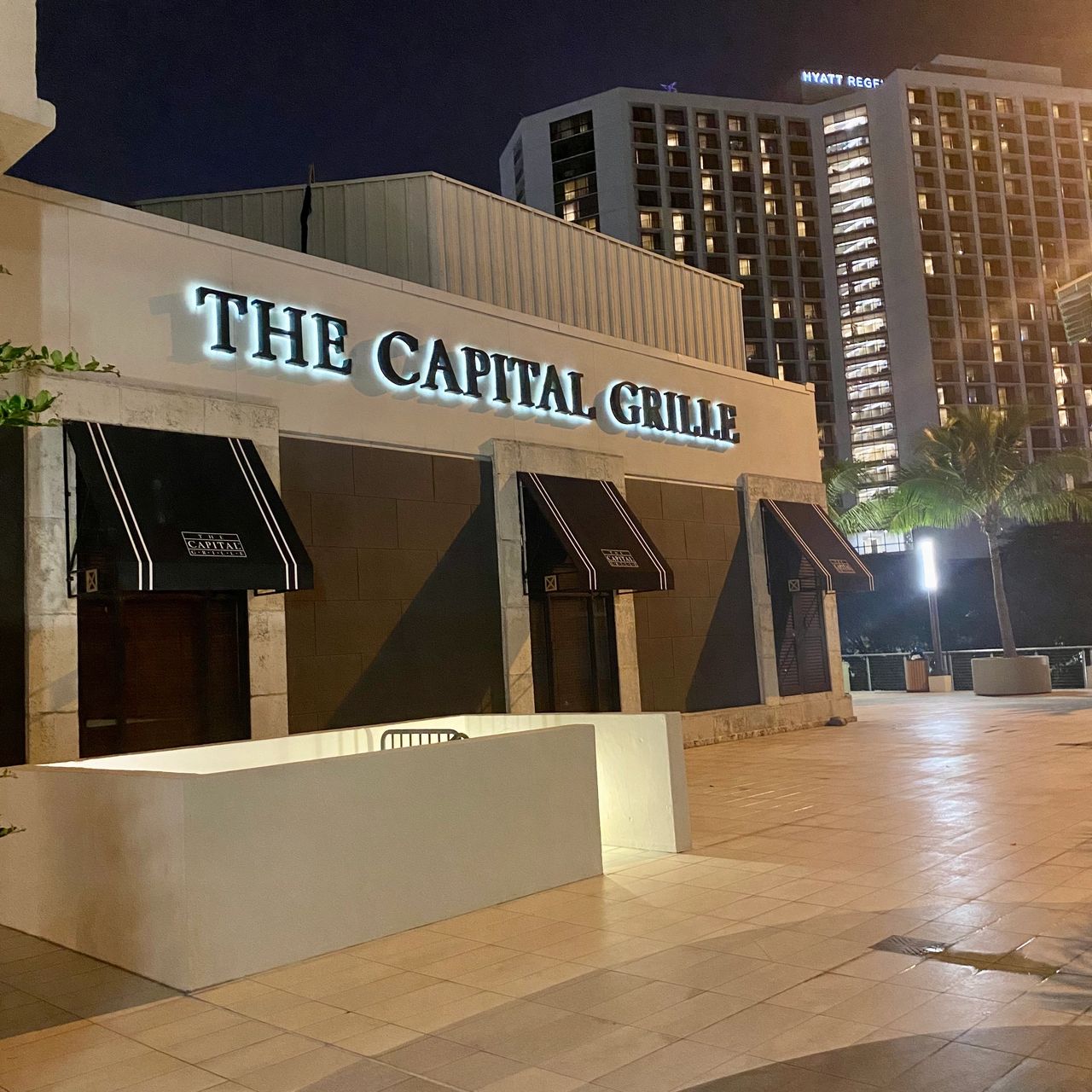 Everything about this restaurant was fancy and elegant from the decor to the food perfect! I ordered calamari (yes again) as a appetizer the last restaurant wasn't crispy enough and for my main course, I had lamb chops and mashed potatoes. The drink pictured below is called The Bohemian and I had two they were that good.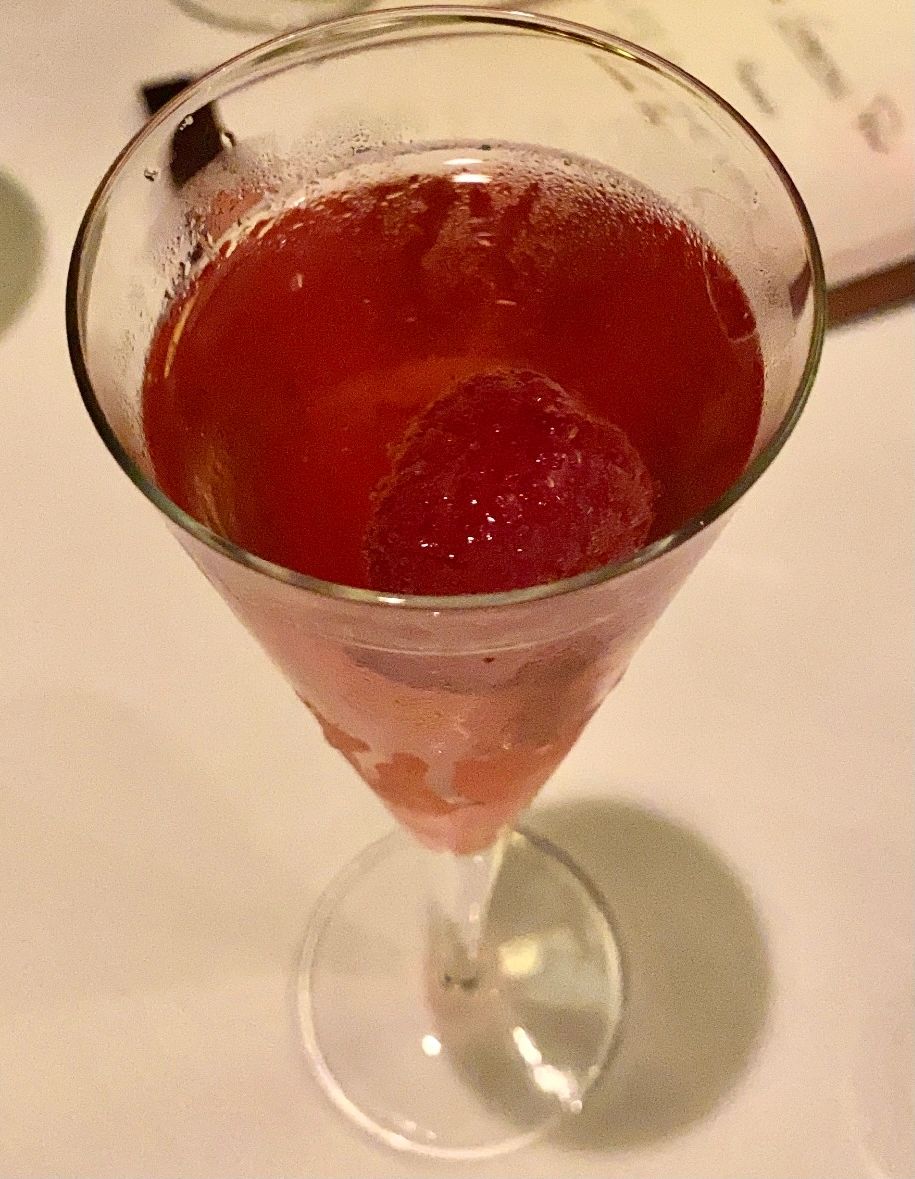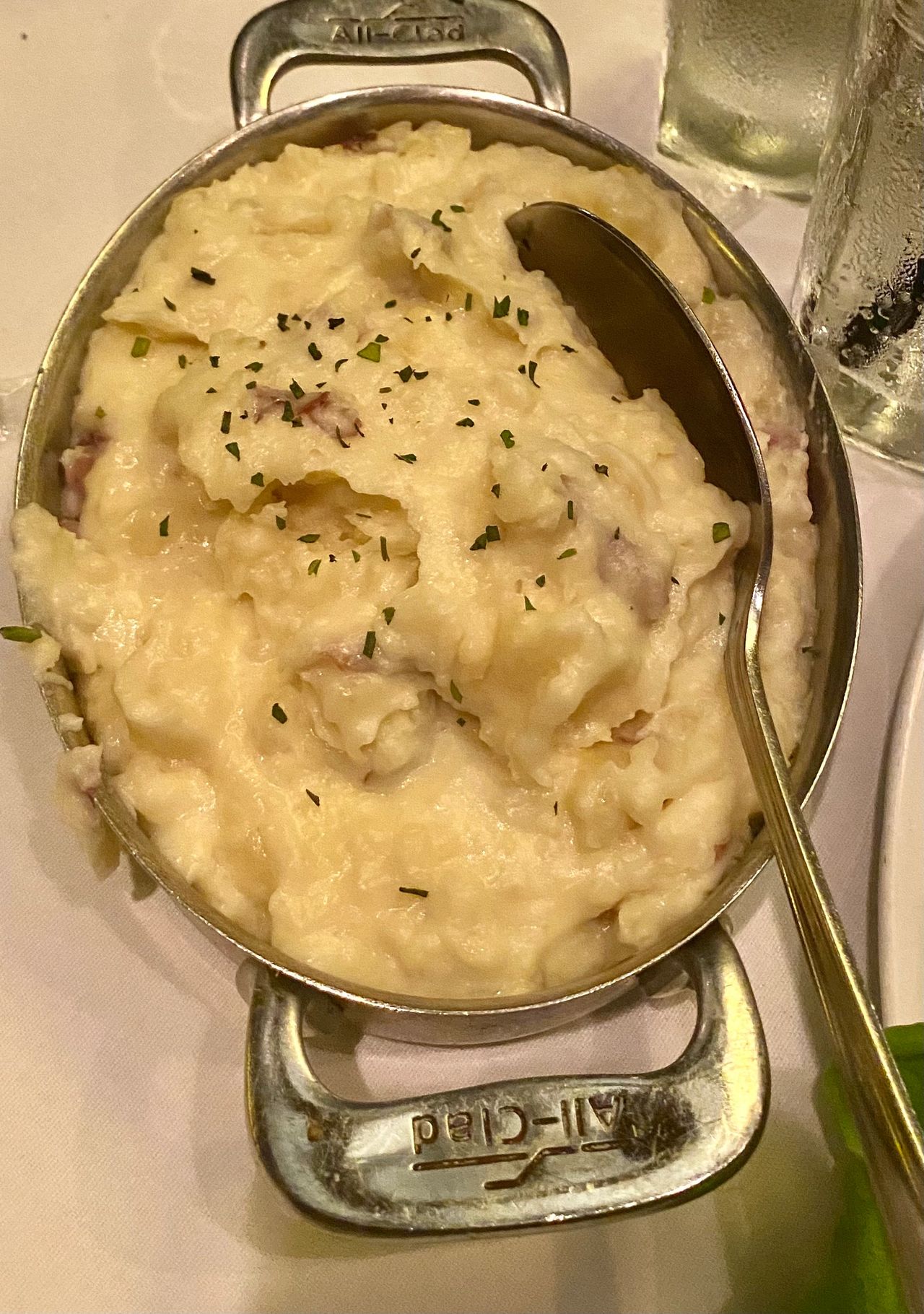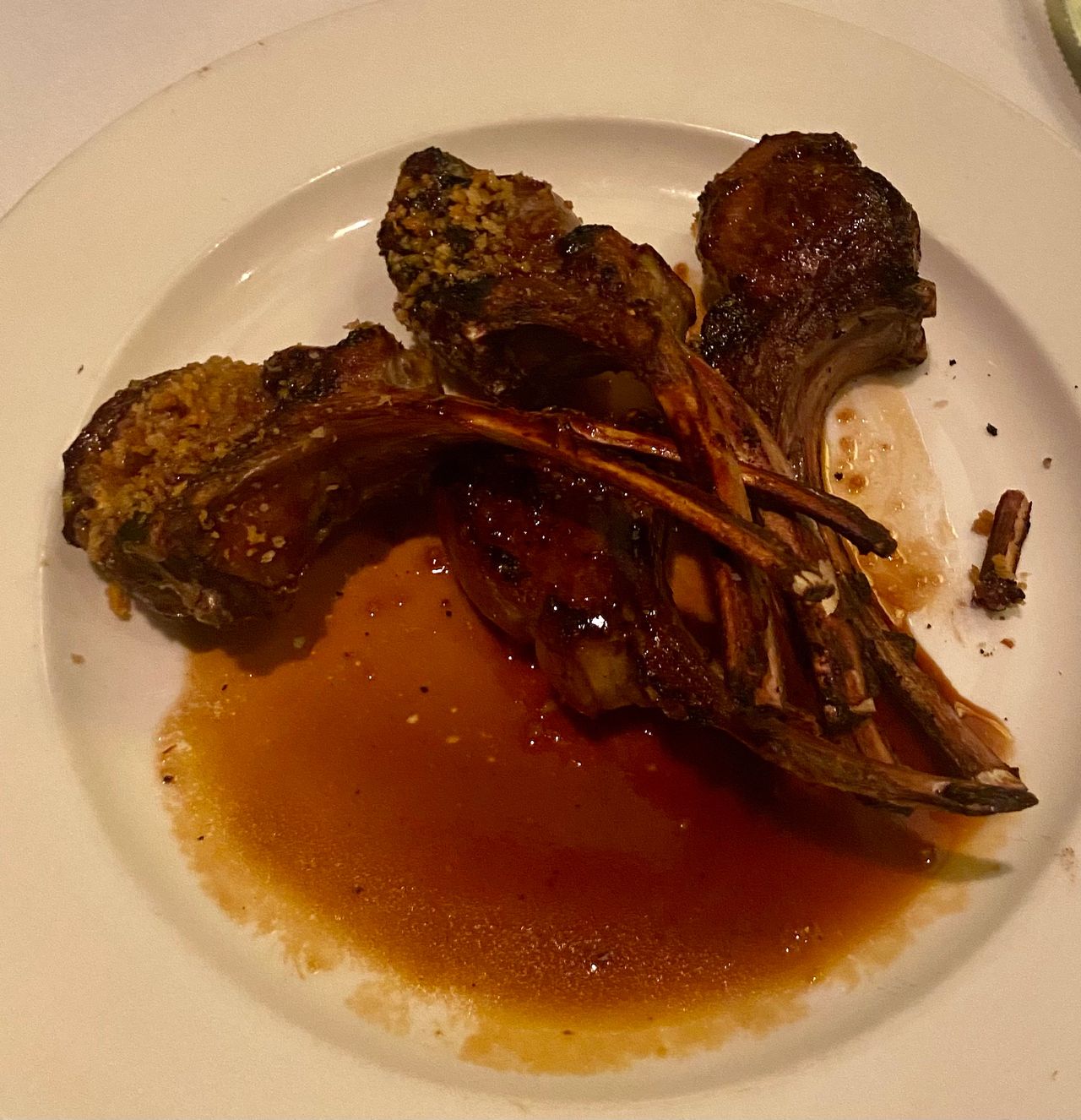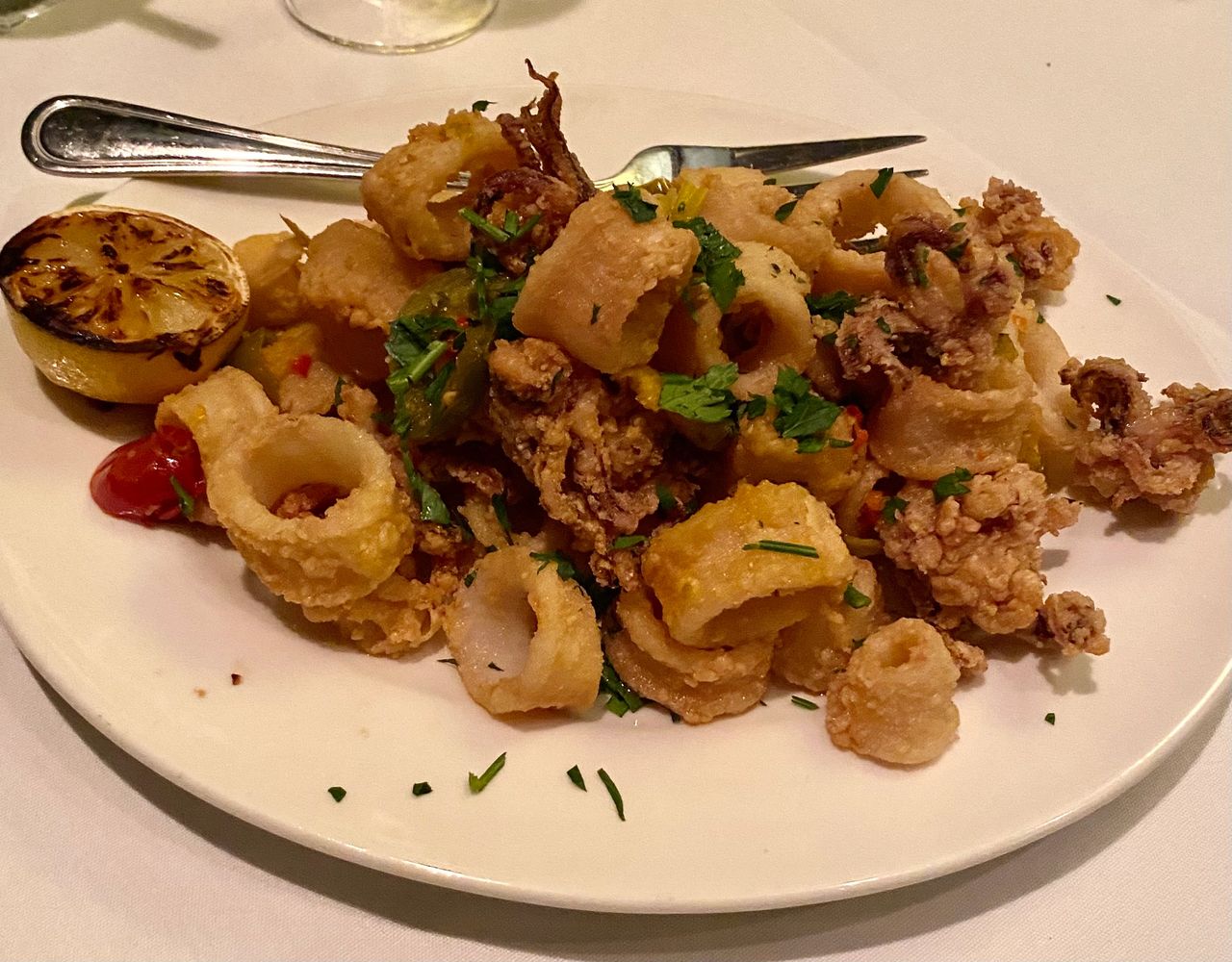 Saturday and Sunday we had Pizza from Pizza Rustica I swear I'm onssed with that pizza spot so delicious.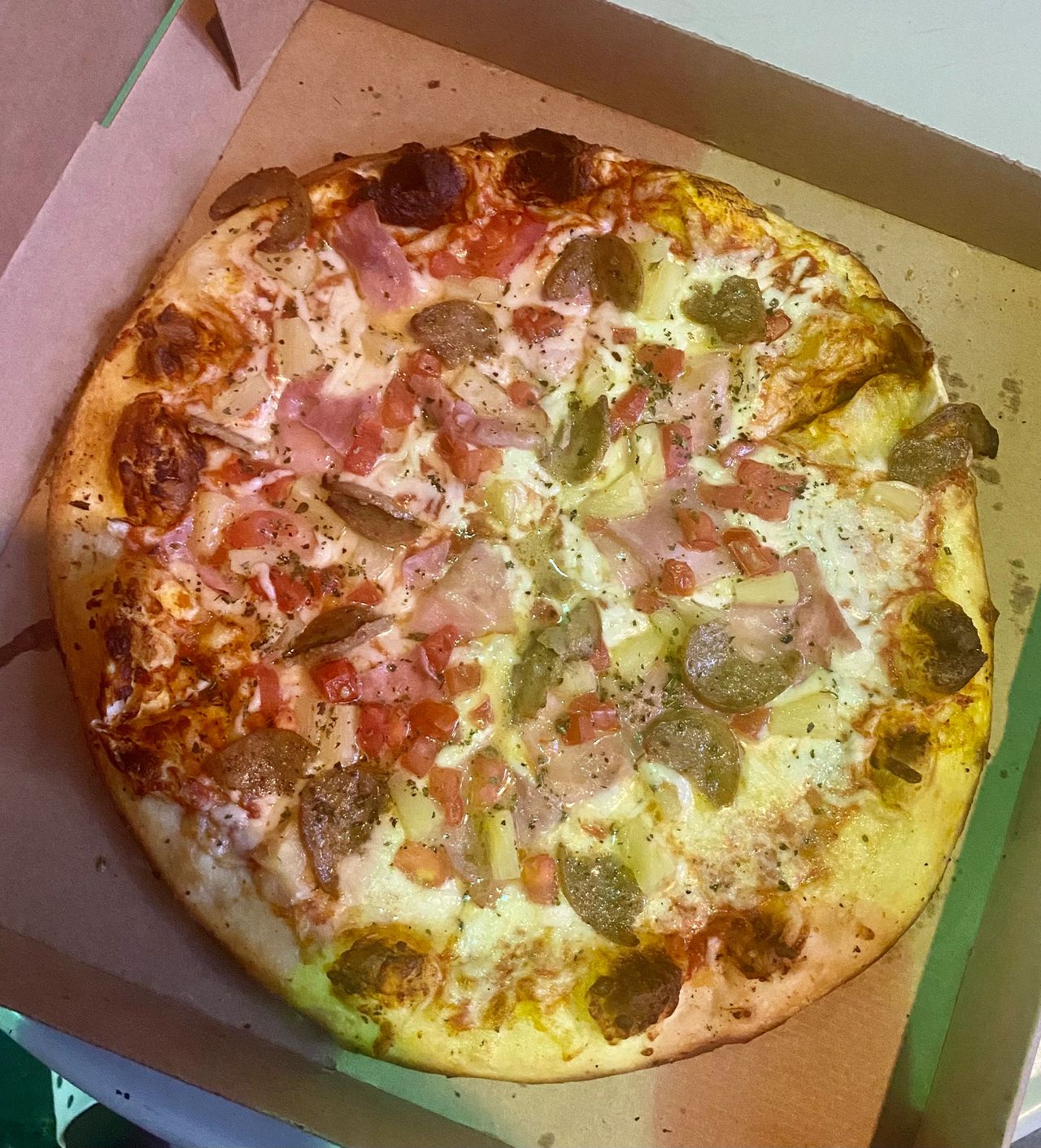 Those were some of the eats we enjoyed on our trip and I can't wait to go back to Miami and explore more food spots.
Until next time ~Koko~